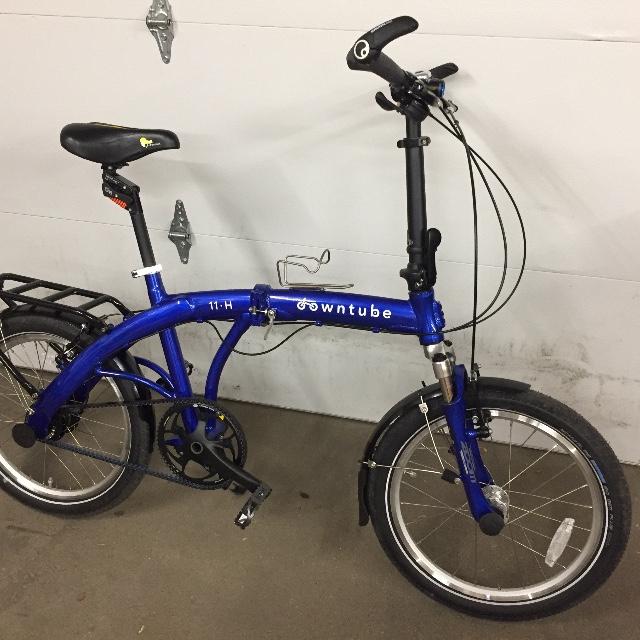 Name:
Suds
Tell us about your experience
The 11H is a great platform, but I wanted something more suited to occasional gravel roads and a smoother ride. First I swapped out the stock grips for Ergon grips that spread the pressure on my hands to the palms. Next I use a Body Float seat post with a Terry Liberator saddle that I can swap between bikes for less impact on my tailbone. I changed the stock tires out for 2.15 inch Schwalbe Big Ben tires. These tires are much more forgiving in gravel and sand while further softening the ride. The stock fenders were too narrow so I fit a set of wider fenders. Last of all my feet kept slipping off the folding peddles so I swapped the them out for a set of quick release MKS peddles with a more aggressive profile. Now I have a folding bike that rides fantastically on all road surfaces. The area I live in has lots of hills and rough roads and my 11H handles them all in comfort. I carry it with me whenever I leave town, the fold is quick and easy. I absolutely love the belt drive and internal gear hub, they are so smooth and quiet. With all the accessories that I added it is still less expensive than any other folding IGH belt drive bike that I have found. Great value. I might add the stock bike was great without my modifications.
How often do you use your 11H?
Couple times a week
Where do you ride our bikes? (Optional)
Casper, Wyoming, US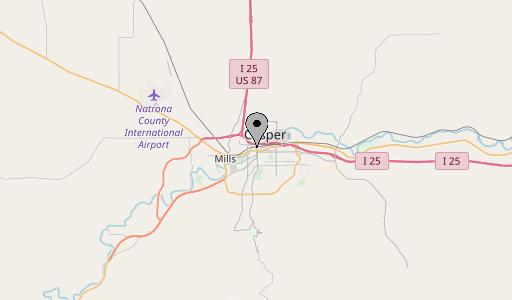 Date Submitted: