Anywhere Bicycle Repair charges Downtube customers a special price of $50 for new bike setup with a basic fitting. The special only applies to bikes that are dropped off.

Free Pickup and Delivery with a $90 minimum charge for labor.

. The Downtube can ship bikes directly to Anywhere Bicycle Repair.
Please see the below pictures of their operation.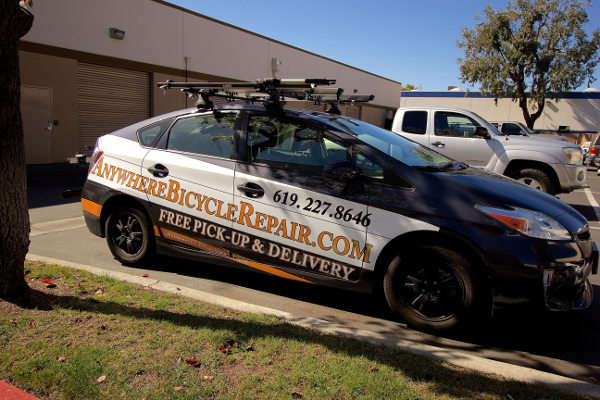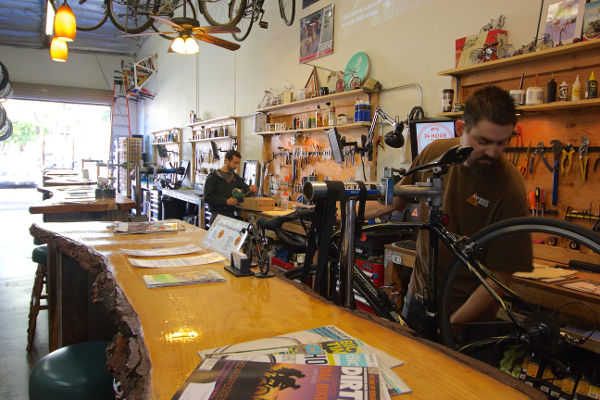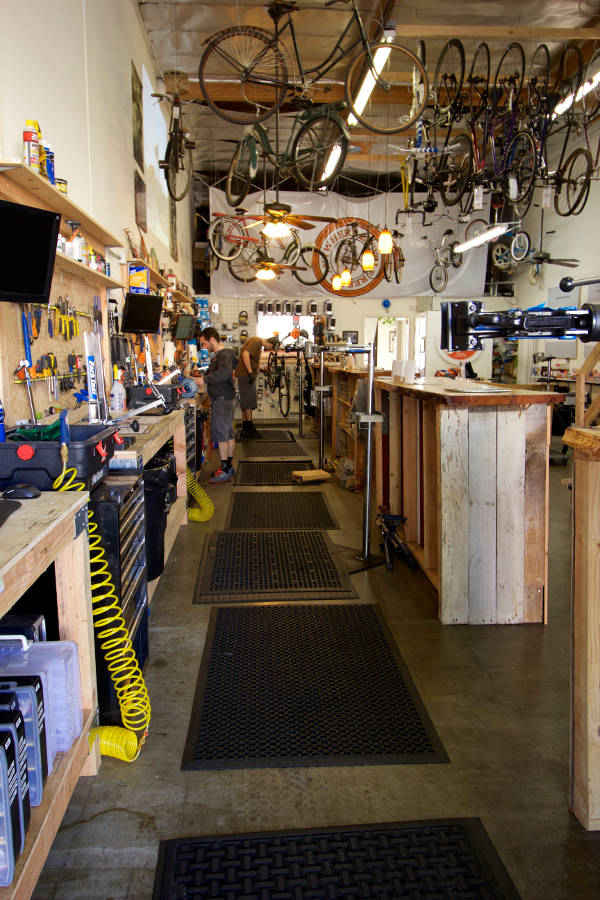 7292 Opportunity Road, Ste A
San Diego, CA 92111
Shop Hours:
10AM - 7PM
Monday -
Friday
Closed Sundays